Easy to use and hassle-free platform to get best BMW used and recon engines
It is Efficient, it is Reliabl...
September 10, 2022
You get an adequate punch from the engine The BMW 116d is available in both front-wheel drive and rear-wheel drive configurations. The former offers comparatively generous space, and the latter ha[…]
Read More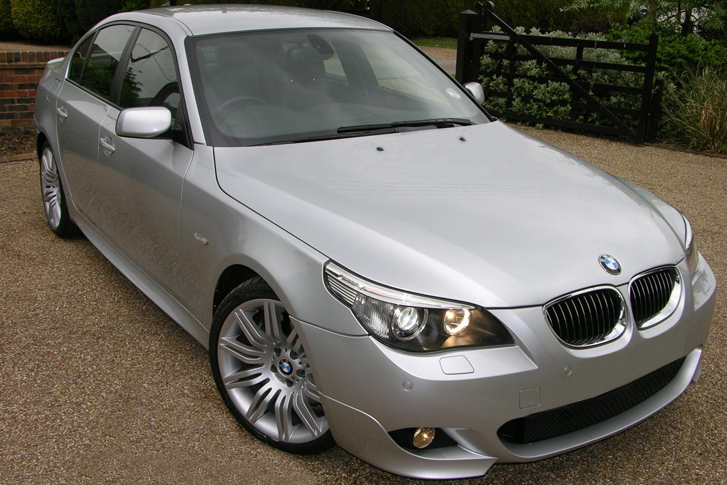 Lavish BMW 535d Undoubtedly th...
November 30, 2021
The BMW 5 series' crown jewel is a smooth ride with seamless driving control The BMW 5 Series 535d is a fantastic alternative if you want a car that isn't too sporty. It has the look of a high-end[…]
Read More
BMW 116i Has the Magical Effec...
December 14, 2020
Just look at it, shut the door or switch on the engine everything fits the image Driving or riding a BMW is certainly fun. This is a small car but with it, you can aim high. The vehicle is aimed at t[…]
Read More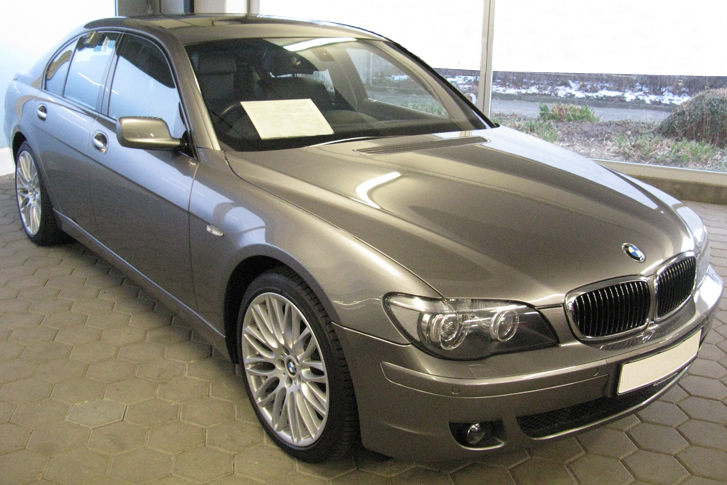 The BMW 745d is Nothing Less T...
July 31, 2020
Not just in UK but this German car is admired across the world The latest BMW 7-Series actually exemplifies luxury and comfort. It is a great vehicle due to its practicality, efficiency and technique[…]
Read More
Solid BMW 120d Engine Emits Hi...
July 6, 2020
Directly from the earliest starting point, 1-series vehicles have been getting consideration BMW vehicles are for a remarkable driving encounter and the base line up has genuine solid engines to guar[…]
Read More