Easy to use and hassle-free platform to get best Peugeot used and recon engines
Peugeot Boxer has Advanced Tec...
January 25, 2021
Peugeot Boxer is up to expectations with generous equipment to assist and facilitate Commercial vans are purchased to be helpful in doing the jobs of professionals. Peugeot Boxer has a variety of mod[…]
Read More
Peugeot Boxer Gets Upgrade for...
October 18, 2019
Meeting the Peugeot Boxer Euro 6.2 emissions is good news for buyers Whether we are direct users or we use them indirectly as per our need this category plays an important role in our daily lives. F[…]
Read More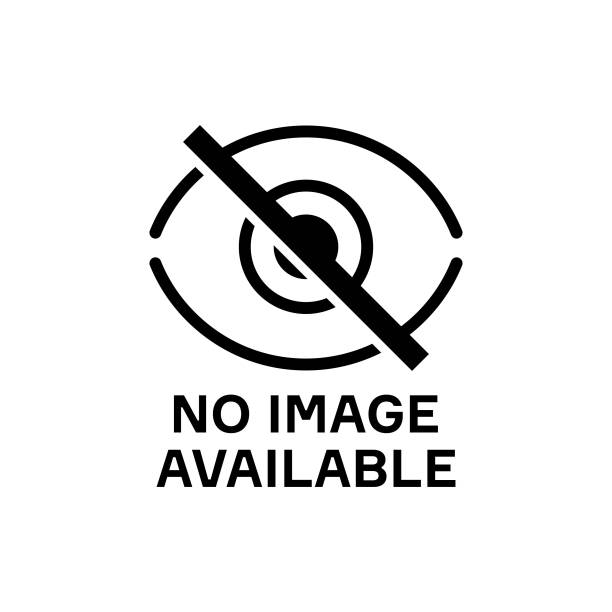 Peugeot Expert engine review
November 30, 2017
Economical and practical engine is the name of Peugeot Expert Introduction: The Peugeot Expert appeared in 2016 with an entirely new platform, better looks, agile styling and a comprehensive range o[…]
Read More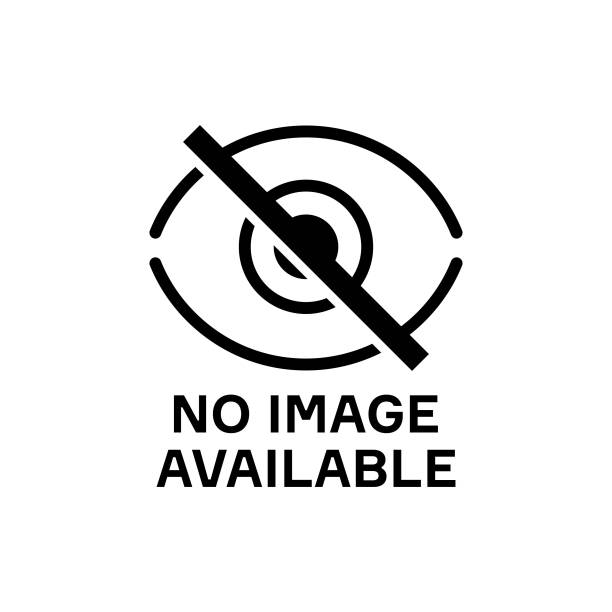 The Peugeot 308, An Efficient...
January 19, 2017
The vast range of engines with performance and versatility Improved Efficiency The French Peugeot 308 is a small hatchback with good stylish outlook, high standard of interior fitting, low in run[…]
Read More