Easy to use and hassle-free platform to get best Mercedes-Benz used and recon engines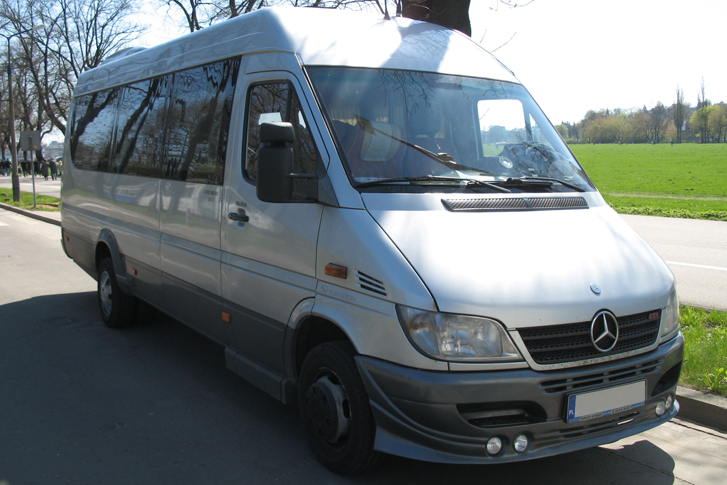 Mercedes Sprinter 413 Engines...
June 1, 2021
All different configurations of the van are offered by Sprinter so not only load carriers could have it but other van buyers also prefer it Mercedes Sprinter is a super fan of the segment and this la[…]
Read More
Mercedes E220 Still Make Sense...
April 29, 2021
Three main elements price, performance and economy also favours the selection of the car For an ideal motorway cruiser, fuel economy figure is very important and the Mercedes E220 returns 64.2 mpg. T[…]
Read More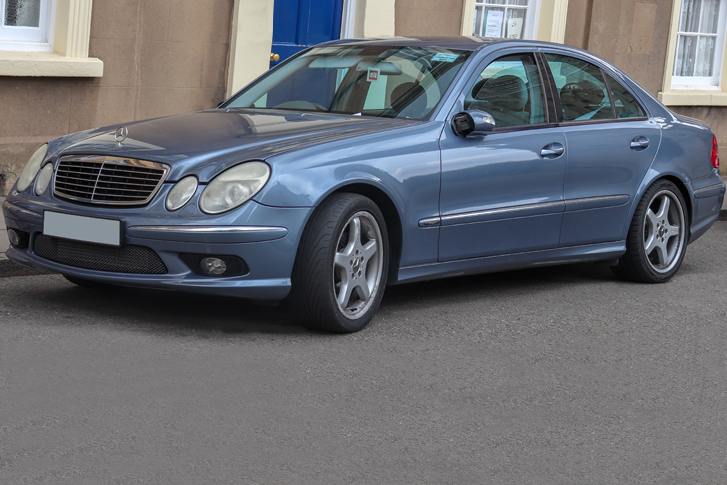 When Quality Meets with Luxury...
December 8, 2020
This car is a luxury vehicle with the latest additions and ranks exactly third in this segment Mercedes E-Class vehicles are well established for opacity and the E320 has a class leading interior. Th[…]
Read More
Mercedes C200 is Equipped with...
September 24, 2019
Driving the car in or out of town remains economical and fresh With a new upgrade in leading brands like Mercedes buyer marvel what has been added. But after some time they again want something new. […]
Read More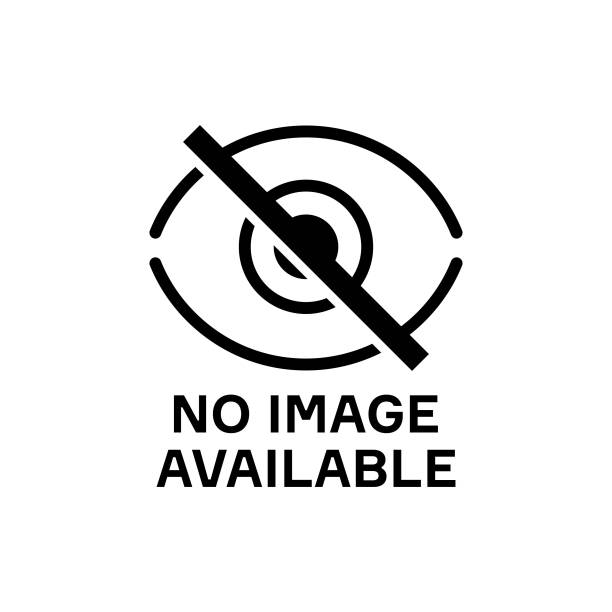 Mercedes E220 Improved in Many...
July 10, 2019
Updated technology, safety side and engine efficiency Mercedes has a long history of producing fine cars and there has been less competition that could catch up with the standard of work they do. E-s[…]
Read More