Easy to use and hassle-free platform to get best toyota used and recon engines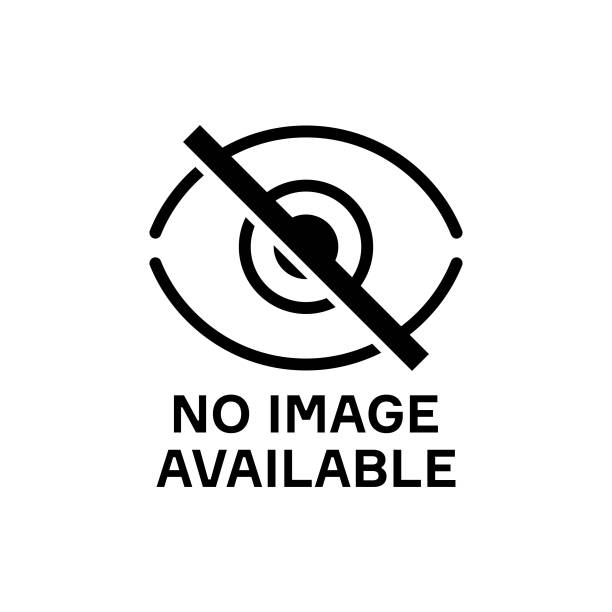 In hatchbacks Toyota Prius is...
February 12, 2018
Its features and appearance is reasonable with good practical approach Toyota Prius is an efficient hybrid hatchback of the day Fantastic designing, good practicality and comfortable in ride; this i[…]
Read More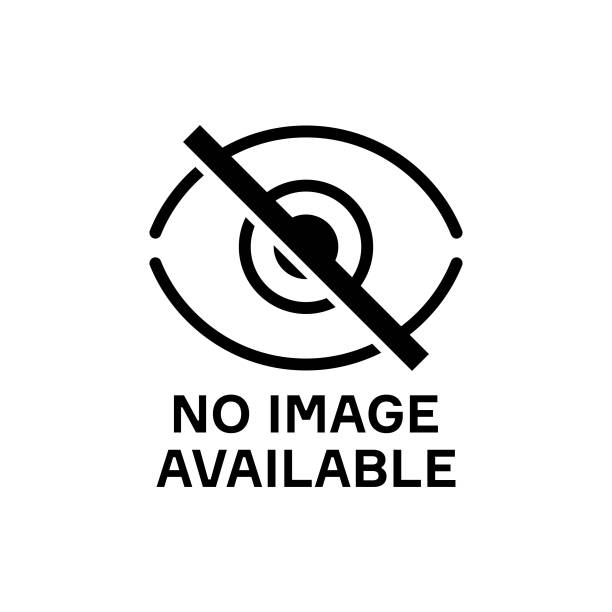 Toyota Rav4 is a spacious Auto...
June 29, 2017
Modern Features and variety of engines available to the buyers Toyota is well known automobile brand and the company produces a number of different units that fall in various categories. From luxury […]
Read More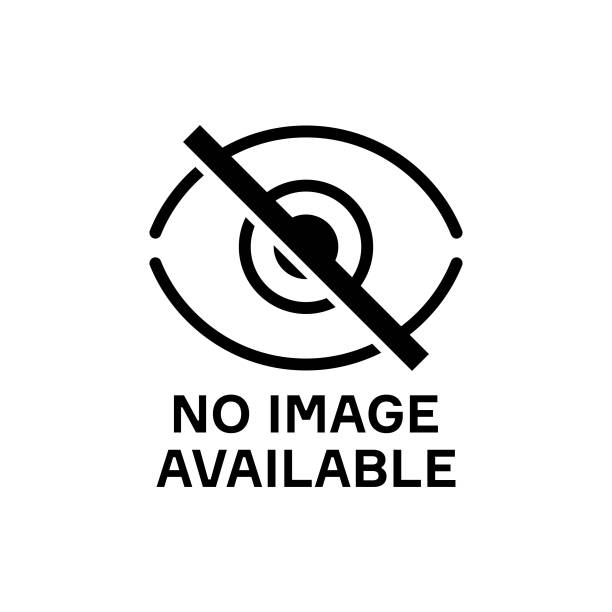 Toyota Previa, A Genuine Passe...
June 16, 2017
New changes have made it even a better vehicle than predecessors This minivan is known for its usefulness to carry passengers and their luggage without any compromise on comfort of the riders. Latest[…]
Read More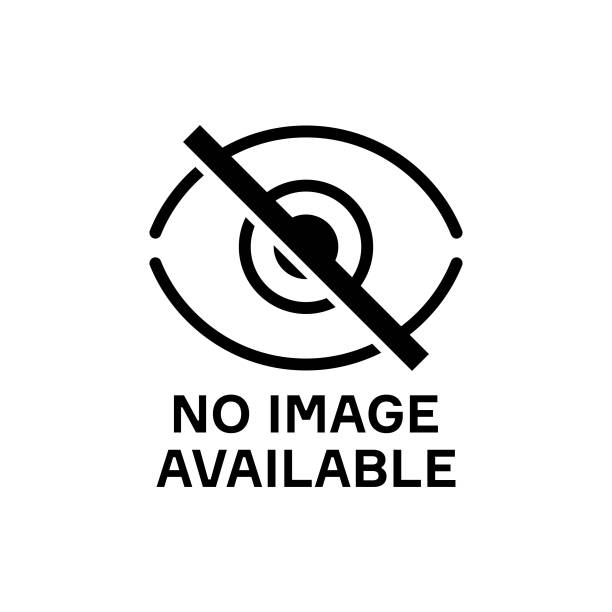 Toyota Avensis, a Cheap Priced...
June 6, 2017
There is good range of Toyota engines for this new model This Japanese saloon is a good alternative to traditional hatchbacks and saloons produced by European car manufacturers. It is priced very we[…]
Read More