Easy to use and hassle-free platform to get best Diesel Engine used and recon engines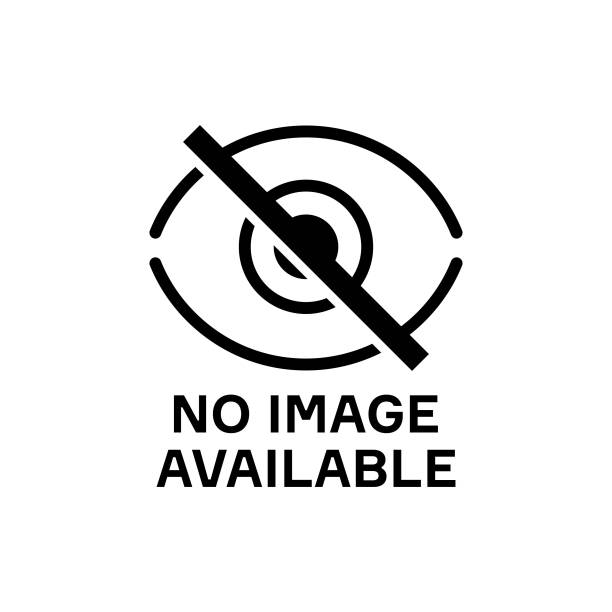 Nissan X-Trail is a Dashing it...
November 20, 2017
It has great built quality along with outstanding features Nissan X-Trail is an impressive SUV with all utilities Nissan is a competent name in automobile industry. Its products are being used in […]
Read More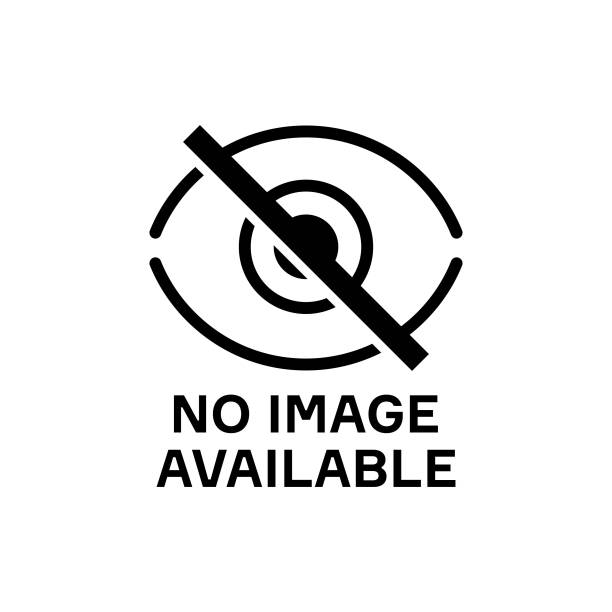 Nissan Navara Trim Levels with...
September 9, 2017
Nissan Diesel Engine is remarkable to pull fully loaded vehicle Double cab pick-up with capacity of one tonne load Nissan Navara has magnificent refined engine. Five years warranty is also striking a[…]
Read More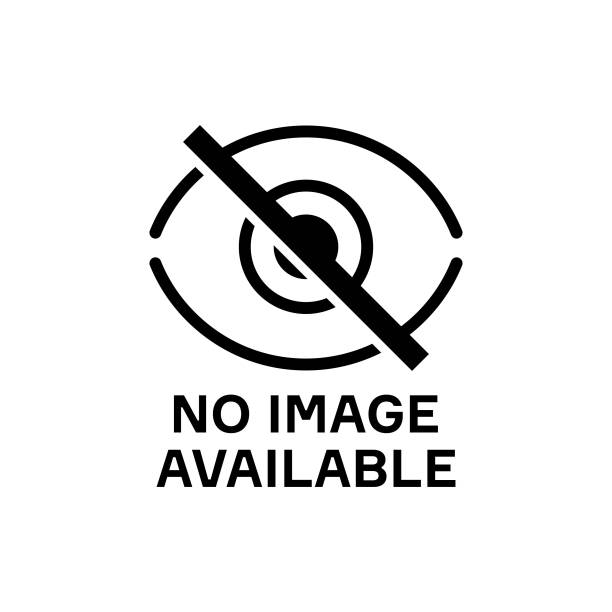 In hatchbacks, Korean Brands a...
August 11, 2017
 With great practical approach and diesel engine, it's amazing KIA Ceed is a good Korean hatchback with plenty of practicalities KIA Ceed is one of a good hatchback used in UK. Its features are[…]
Read More