Easy to use and hassle-free platform to get best General used and recon engines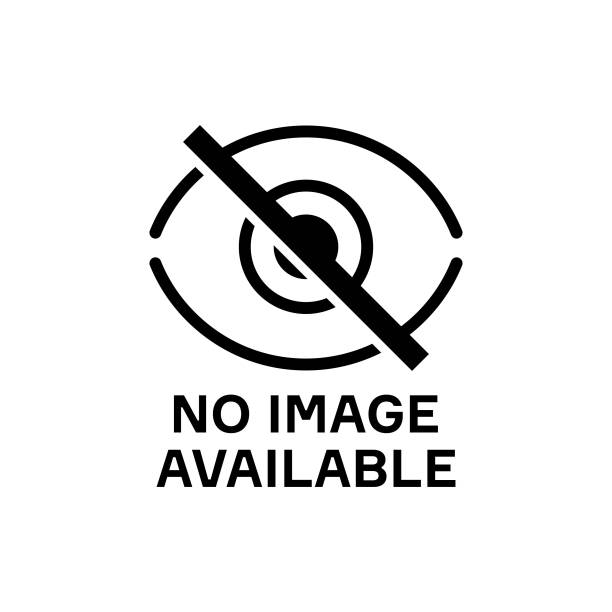 Car Clocking at Surge in the U...
July 19, 2016
Car Clocking or mileage correction surged to a critical level in the UK and Europe and millions of drivers are driving clocked cars A Serious SURGE in car clocking has been found in the UK and the ro[…]
Read More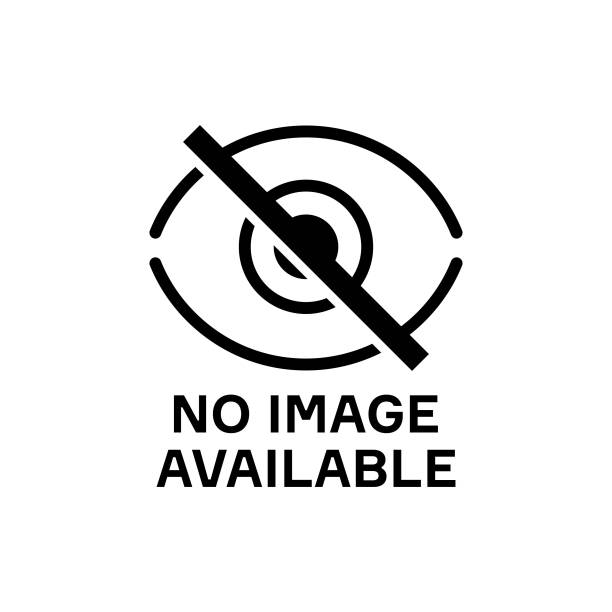 An interesting Specie in Power...
July 13, 2016
The Fast and the furious version of Aston Martin Engine produces 900bhp in RB-001 Aston Martin has finally exposed its new hypercar, the AM-RB-001 with the combination of the Red Bull Racing Formula […]
Read More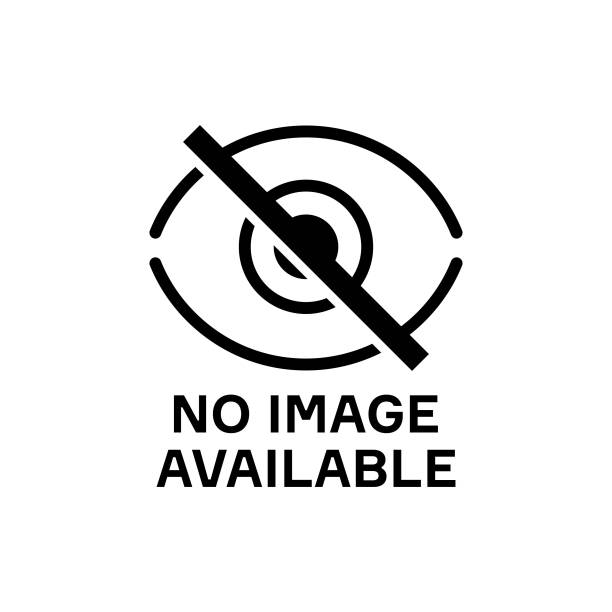 May records highest car sales...
June 7, 2016
A 4.1% increase in car registrations Official figures show that 203,585 vehicles were registered in May which is the highest May figure since 2002. The main reason for this growth was fleet registrat[…]
Read More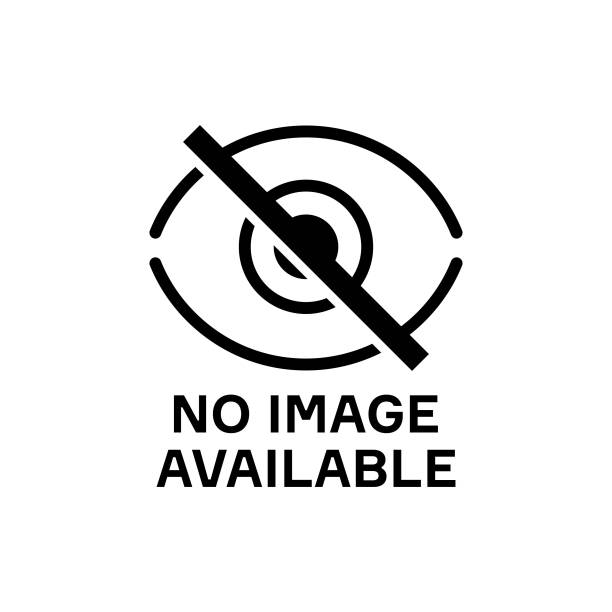 12 Horses and a Stampeding Cow
November 4, 2015
The Story of Animals Causing Major Insurance Damage Have you ever sat down and imagined horses licking your vehicle and causing extensive insurance damage? Or a crazy cattle and daring ducks? If your[…]
Read More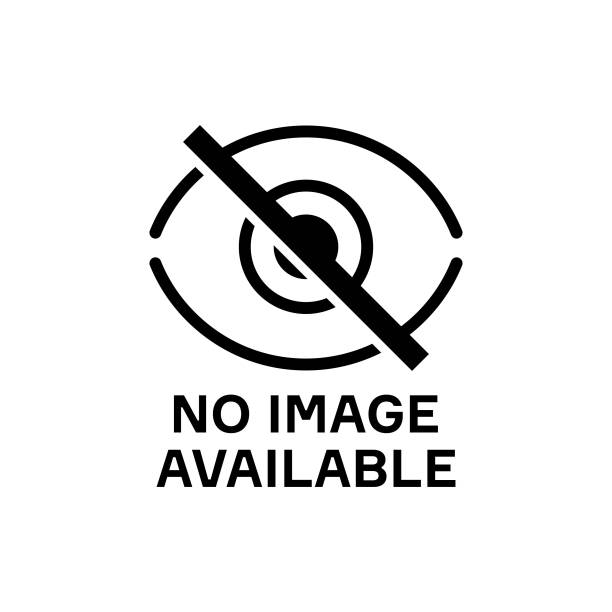 How to Save Thousands by Repla...
August 25, 2015
Costs of owning a car are very high, from road taxes to MOT services and minor repairs, but you can save thousands by replacing trifling parts In the UK, purchasing a car is very easy, but the costs […]
Read More