Easy to use and hassle-free platform to get best Renault used and recon engines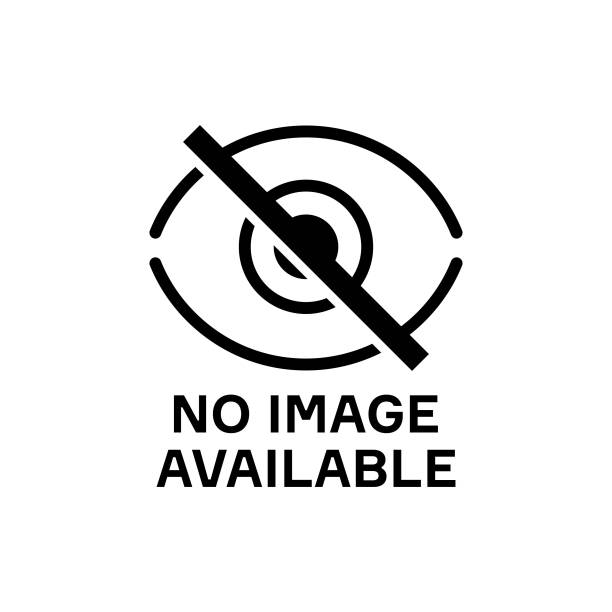 Renault Master Euro6 Engine is...
April 17, 2018
Choose from front wheel drive or rear wheel drive models of the vehicle The big change happens to Renault Master is its upgraded Euro6 engines. Range of the vehicle was complete in sense of variety i[…]
Read More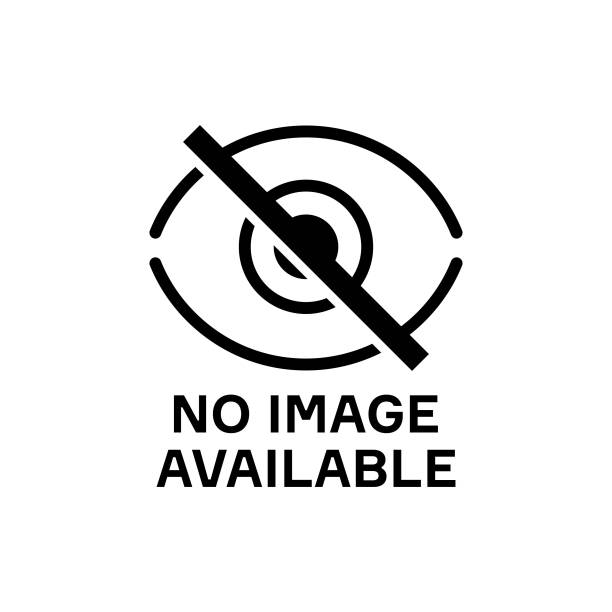 Renault Megane Bringing Style...
August 21, 2017
With flirting looks and comfort, this machine stands out on road A wow factor that is needed in a family car is present in Renault Megane. The company has not only focused on comfort inside the cabin[…]
Read More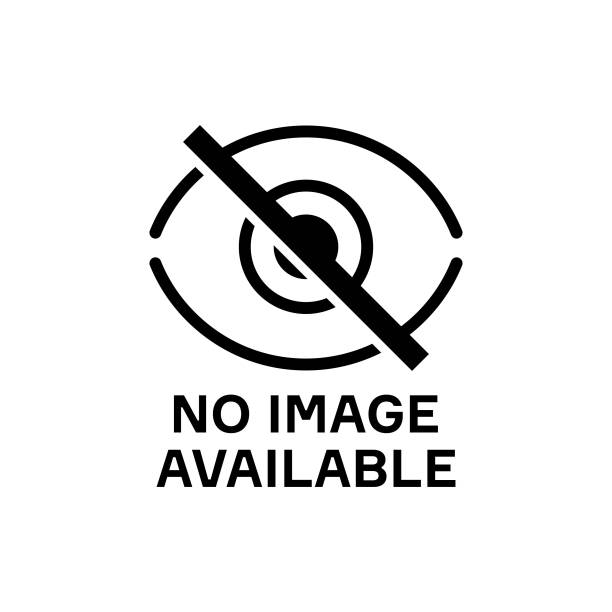 Renault Megane Brings Style on...
August 8, 2017
A stylish, practical and comfortable family hatchback A family hatchback is not supposed to be boring and all the way practical to create monotony in the traveling experience of your family. Of cours[…]
Read More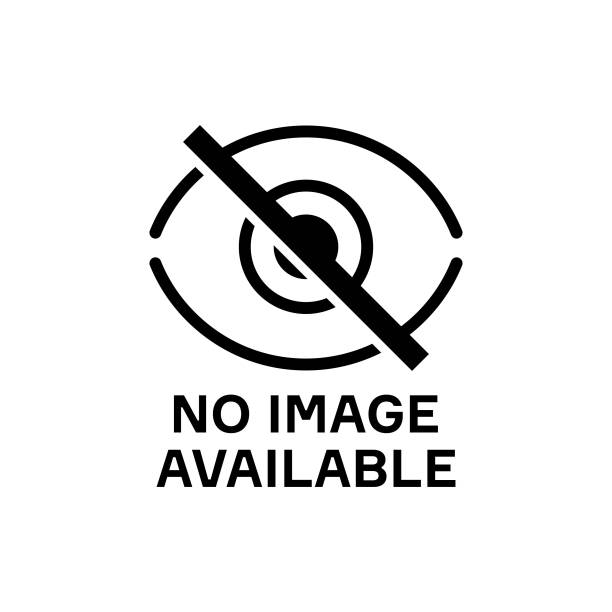 Renault Grand Scenic is a Good...
July 6, 2017
Its diesel engines with automatic gearbox is the best Renault Grand Scenic is a top contender in spacious, economical and practical family cars The latest Renault Grand Scenic is the best option f[…]
Read More