Easy to use and hassle-free platform to get best Vauxhall used and recon engines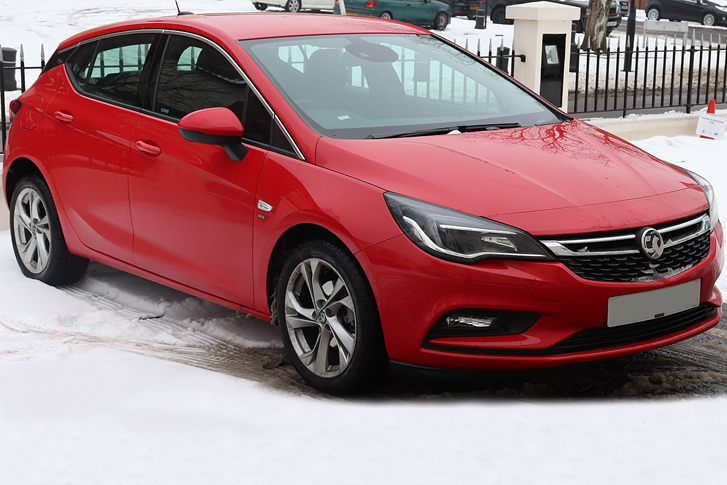 New Vauxhall Astra, the Most S...
October 28, 2020
The new Astra can be identified as the latest development of the Vauxhall line Last year this car showed up to the mark or surpassed it and was declared the best European car of the year. It is the f[…]
Read More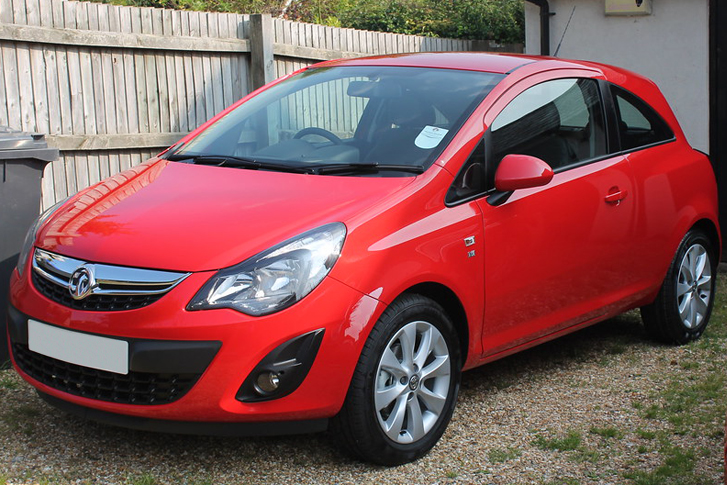 The New Vauxhall Corsa is an E...
July 9, 2020
It is stylish reliable and amazingly affordable car Following the popularity of the Opel Corsa, Vauxhall adopted the name in 1993 and has been in the Vauxhall Corsa assembly line ever since. It is co[…]
Read More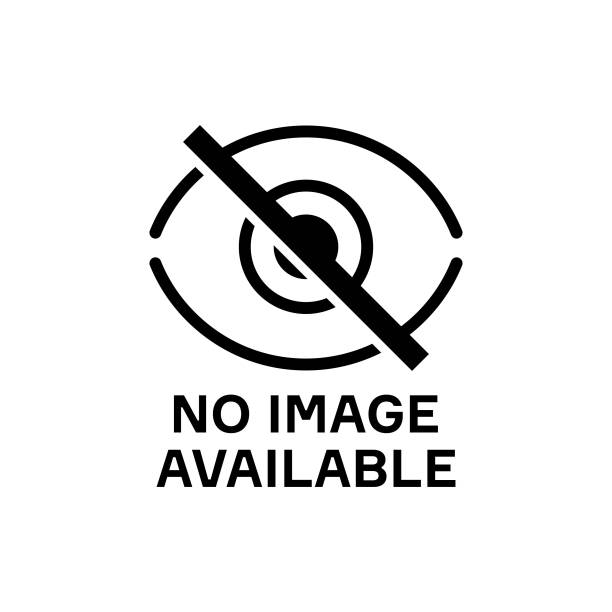 Vauxhall Vivaro Hosting Plenty...
May 24, 2019
With simply built plenty of load area and renewed engine, it is there to give a tough time Vivaro is not a new introduction to the market. The first generation lasted for thirteen years with a succes[…]
Read More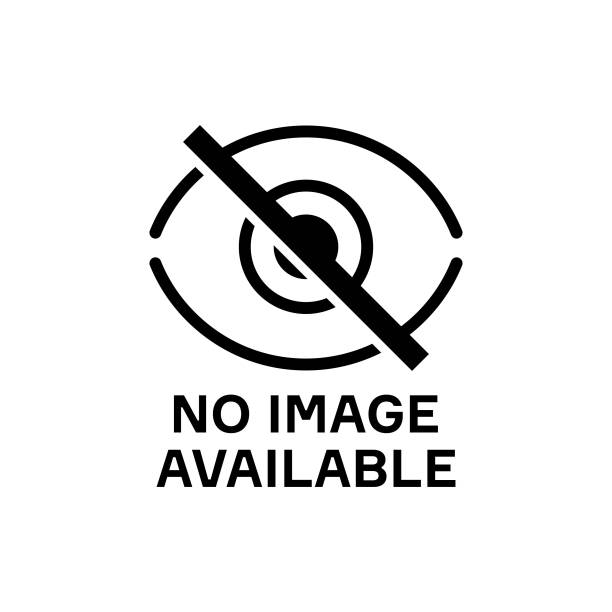 Vauxhal Vivaro, A Popular Pane...
September 25, 2018
Another Platform Cab is also present as an option with specialist specifications After the first generation of Vivaro, the second was also made in the UK and serves the demands of the domestic operat[…]
Read More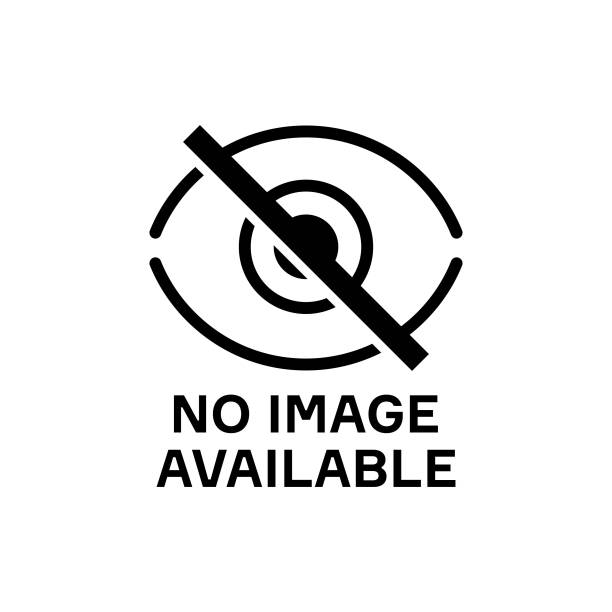 With superb practicality and p...
December 20, 2017
Features and engines are great Latest Vauxhall Astra is the best with efficient engines and enjoyable driving experience Latest Vauxhall Astra hatchback is a high definition machine with low runni[…]
Read More