Easy to use and hassle-free platform to get best Ford used and recon engines
Ford Galaxy EcoBlue Engine is...
November 11, 2022
Ford Galaxy is one of the fastest cars on the road, providing peace of mind for drivers It is a functional MPV with comfortable seats. It is well-liked since it is strong and useful. The exterior […]
Read More
Ford Fiesta with Engine Trims...
October 10, 2022
The Inside is of High Quality, near to A Supermini than A Regular Tiny Car The new Ford Fiesta has a sharper snout thanks to the large beehive-shaped front grille and the edge-mounted headlights. […]
Read More
Ford Ranger Has Gained Much wi...
August 26, 2021
Ford has not changed the body style of the vehicle though it was expected Now a day vehicles are being used for more than one purpose and Ford Ranger has also been liked for this possibility. New […]
Read More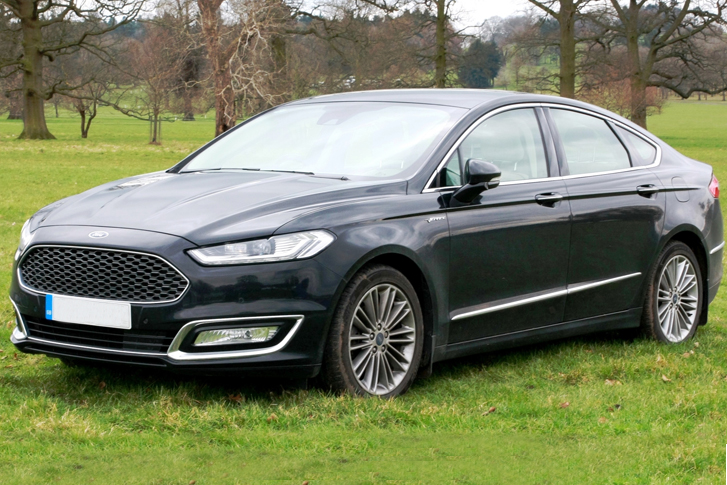 New Ford Mondeo Has Improved A...
March 2, 2021
Almost three decades ago it was first introduced to replace Sierra Ford has tried to improve Mondeo over years and now the latest model of the car is a highly rated car. No usual drawback finds in th[…]
Read More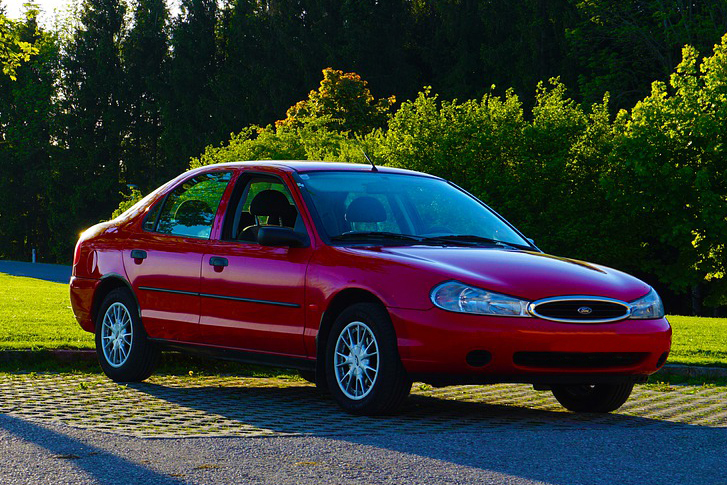 Ford Mondeo, Average Size Car...
January 16, 2020
A lot of space inside along with all the advanced goodies This is the fourth generation in which this car has entered. This is one of the best family cars one could have and not a boring one, not at […]
Read More