Easy to use and hassle-free platform to get best MINI used and recon engines
The Mini First is a Small but...
December 12, 2021
Its sharp chassis and responsive steering keep the fun driving element alive The Mini First is a small car with a potent unit and a high-quality feel. Small cars meant low cost, but luxury car man[…]
Read More
Mini Cooper Comes with Two Spe...
September 8, 2021
To refresh the trim packages, their features have been shuffled The latest Mini Cooper has been ranked a modern and fast small car but it has become smaller in terms of interior space. New models […]
Read More
Mini Cooper is Pricey But Fun...
May 28, 2021
Quick acceleration also excites you to think of this Mini Small cars with a premium feel have been in fashion and young buyers are excited to own these sporty little cars. Fuel economy is great and y[…]
Read More
Small But Efficient and Stylis...
February 2, 2021
Mini was introduced to offer the most affordable car for buyers but in the modern world it is a car for those who have deeper pockets for small cars Brilliance of Mini now has a new entry level model[…]
Read More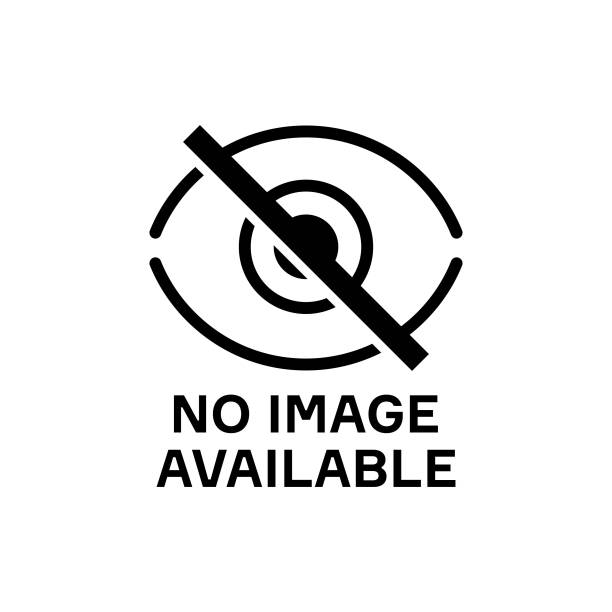 MINI is an Outstanding Vehicle...
October 10, 2017
John Cooper engines' series is perfect for it MINI Hatchback is a three and five-door vehicle in retro style along with good and reasonable features MINI is ever popular brand in retro style. Th[…]
Read More