Easy to use and hassle-free platform to get best engines used and recon engines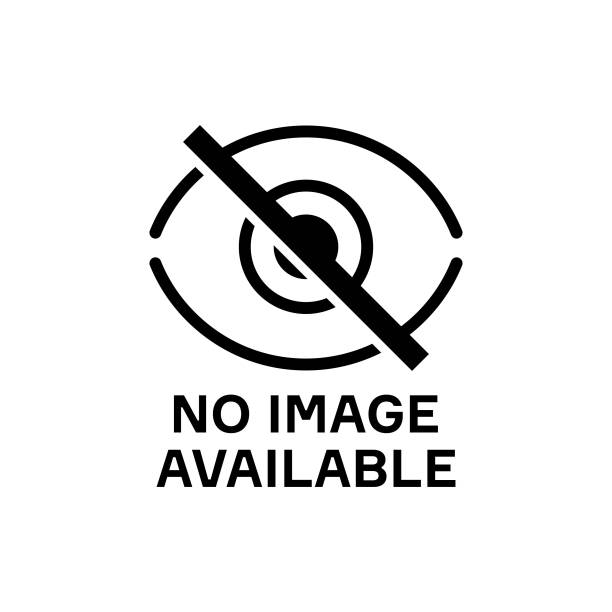 Ford Mondeo Making proud to be...
April 7, 2018
There is much potential still to be revealed by the maker Ford Mondeo is one of those cars whose makers really want to improve and take the brand to new heights. There is space, it is more pricey, re[…]
Read More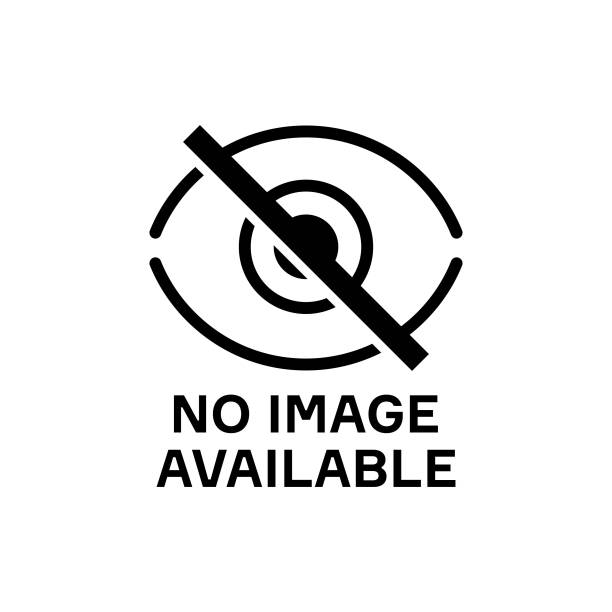 Will Audi A3 Facelift Get Fame...
April 7, 2016
Audi A3 has been revealed with 1.0-litre 3-cylinder engines and a host of new technologies The all new refreshed Audi A3 model line-up has been revealed with a new look and exclusively refined 3-cyli[…]
Read More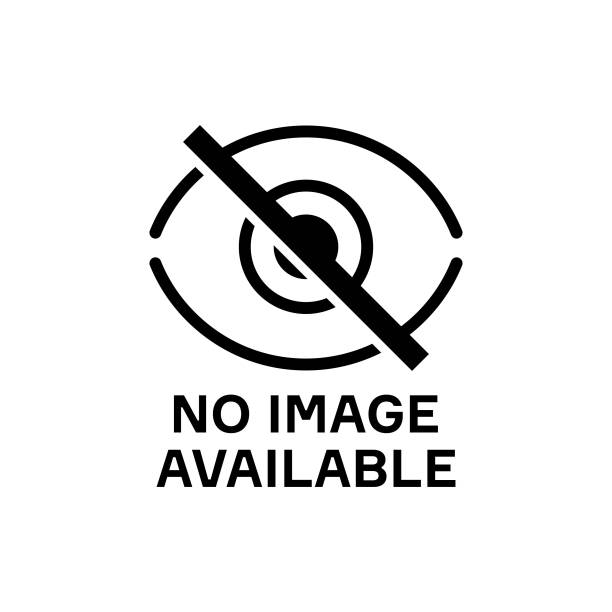 Skoda Octavia Achieves the Mil...
March 31, 2016
Skoda has earned the fame through its elegant Octavia which has made it popular in the European markets The all new Octavia is one of the most popular cars on the Skoda model line-up so far. It is on[…]
Read More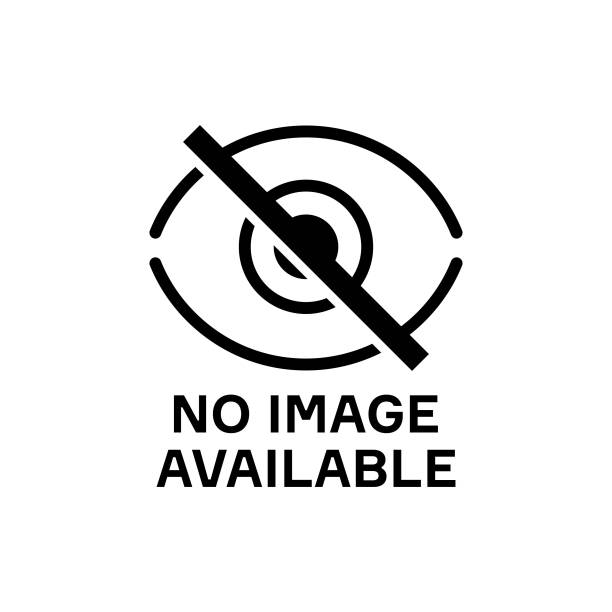 Ford Fiesta has Many Tricks to...
March 29, 2016
A small car with broad line of attack and tricks to arrest you in its Fordy magic and we bet that you will get trapped soon The Ford Fiesta is a small car and as good as being elegant and attractive […]
Read More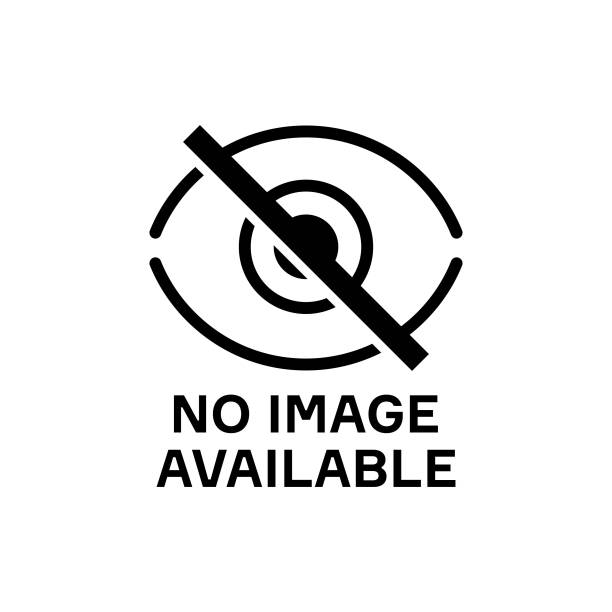 Meet Ford's Most Fuel Efficien...
March 24, 2016
Ford Transit Custom is a light commercial van that's designed to host a brand new level of performance and variety to the industrial and cargo auto market. Ford's Transit has been stared as one o[…]
Read More