Easy to use and hassle-free platform to get best Subaru used and recon engines
The Subaru Impreza is a Good C...
August 17, 2022
Petrol engine cars are good at accelerating, but their fuel bills are not affordable for most buyers All wheels drive and modern safety kit of Subaru impress many buyers. It looks modern with its […]
Read More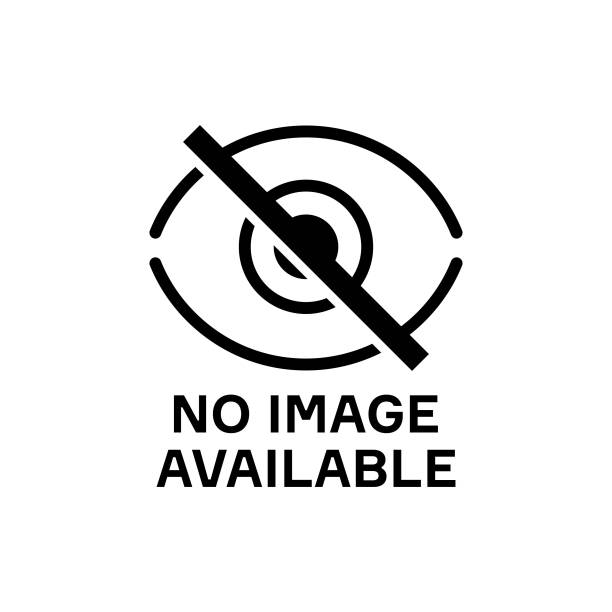 Subaru Legacy 2020 - A Real Mo...
May 6, 2019
The Legacy is the Seventh Generation go Anywhere SUV Subaru Legacy is the latest model for a seventh generation2020 saloon. The most advanced Subaru Legacy model is 30-year history. Subaru standard i[…]
Read More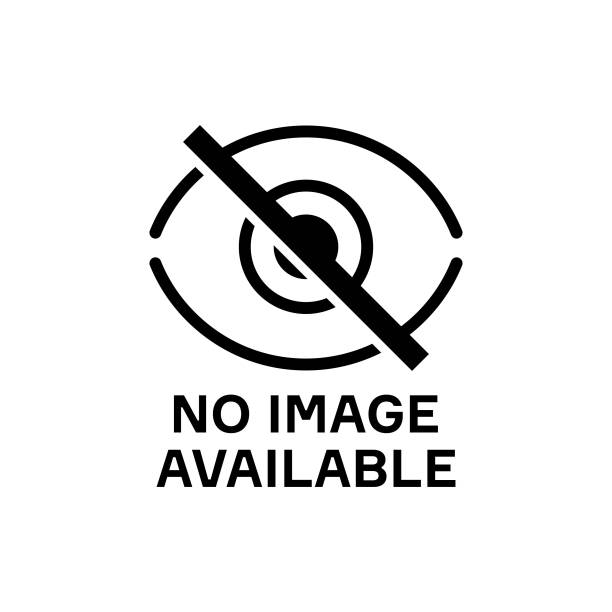 Subaru Impreza WRX gives a thr...
February 16, 2018
Engine is very much capable of competing with top in the class models For such a great ride experience compromise on fuel economy is quite expected but substandard material used to build interior can[…]
Read More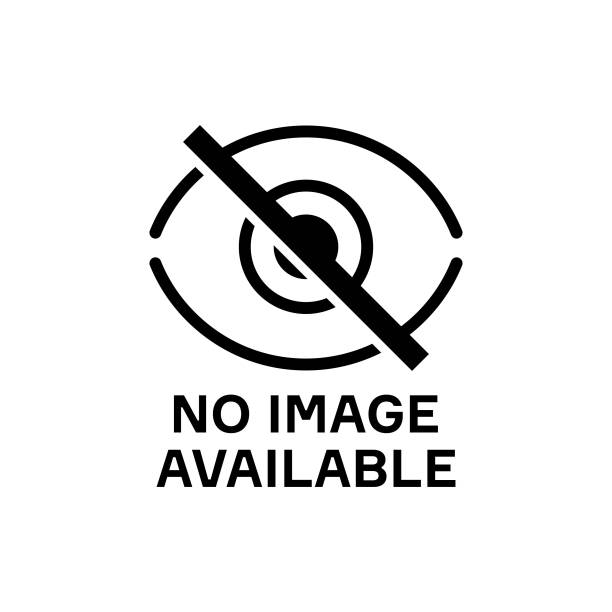 Subaru Boxer Engines! Unmatche...
April 19, 2017
The boxer engines offer an unmatched performance with a displacement of 2.0-litre and aluminum intakes when come in the BRZ models Subaru offers an updated and more refined BRZ sporty coupe for 2017 […]
Read More