Get best deals on reconditioned and used engines by comparing prices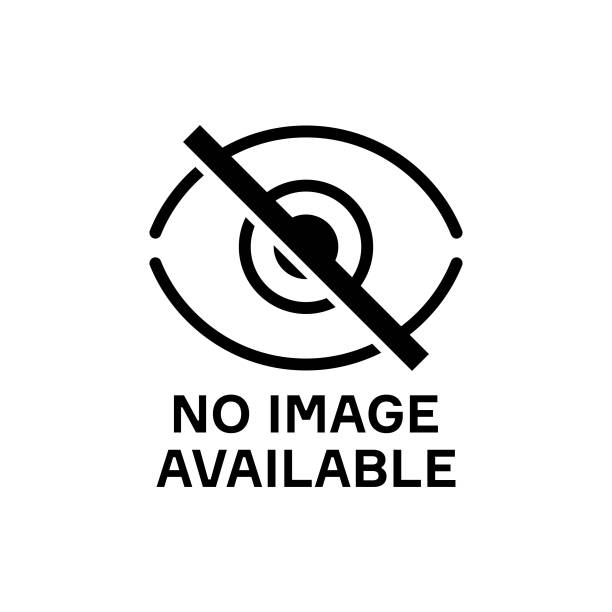 Rolls Royce Ghost Series II - Poetry in Motion
October 27, 2015
The Rolls-Royce Ghost and its Complete and Utter Genius Rap Review Rory Reid is the Editor-In-Chief of British car/tech site Recombu and a TV presenter. The always awesome Rory Reid has taken up c[…]
Read More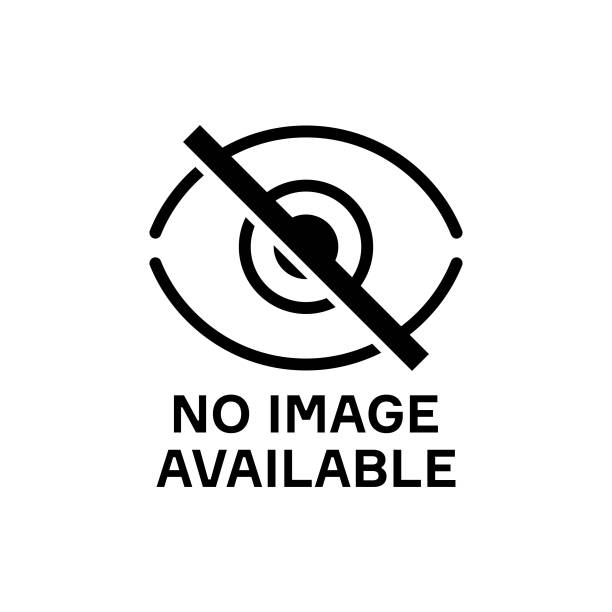 2015 Hyundai Tucson SE Nav with Diesel Guise
October 20, 2015
Hyundai's entry-level diesel is an impressive machine The Nissan Qashqai, in its own entry-level diesel guise, has proven itself as all-conquering vehicle and to claim its own share in that segment[…]
Read More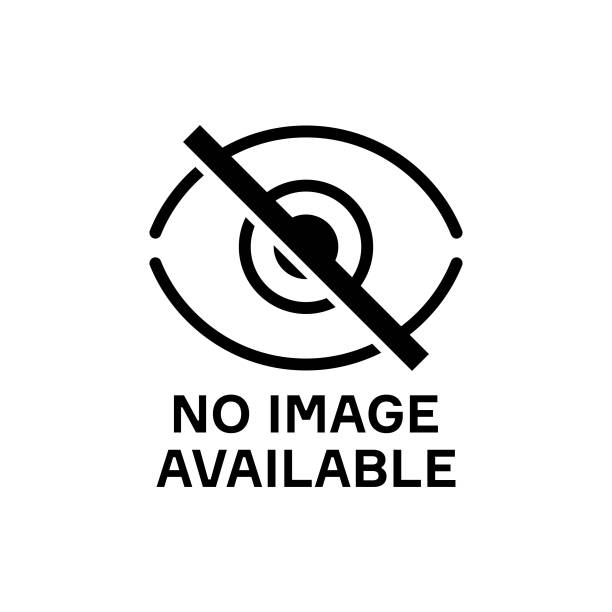 The Most Affordable Used Car to Buy in Great Britain!
October 15, 2015
The Skoda's Citigo Has Won the Best Used City Car Award of 2015 The Skoda's Citigo, named as the favourite city car again in 2015, it is a consecutive fourth year that riders have selected it as […]
Read More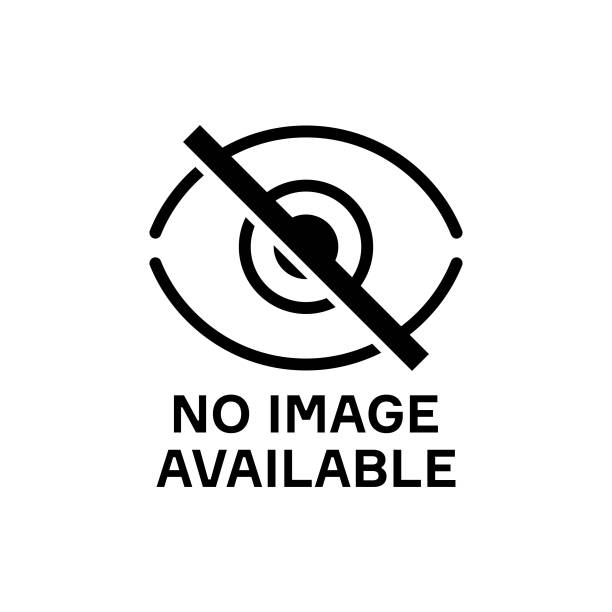 Audi Confesses Emissions Cheat
October 13, 2015
The German giant admits cheating in Germany and U.S., and major model lines being implicated in the scam Volkswagen has been a great name in the luxurious and durable vehicles and its top-of-the-rang[…]
Read More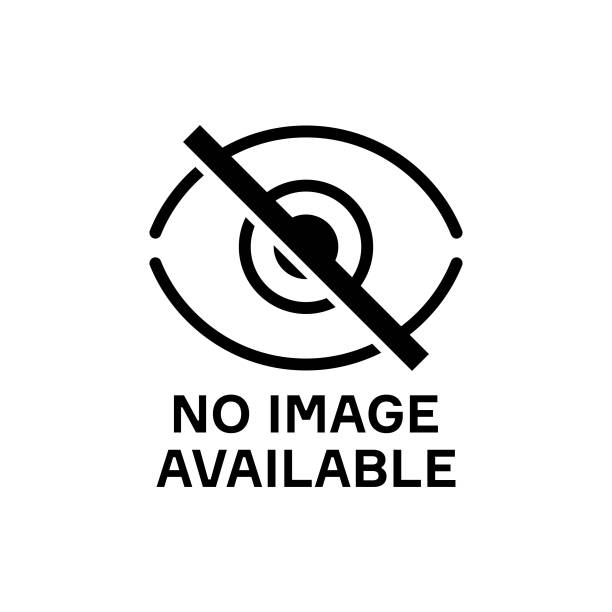 The Glowing Future of Hybrid Cars in UK!
October 10, 2015
According to the new research in the UK, 53% of the new car buyers are planning to buy hybrid cars in the future. According to the new research carried out in the UK indicates that 53% of new car buy[…]
Read More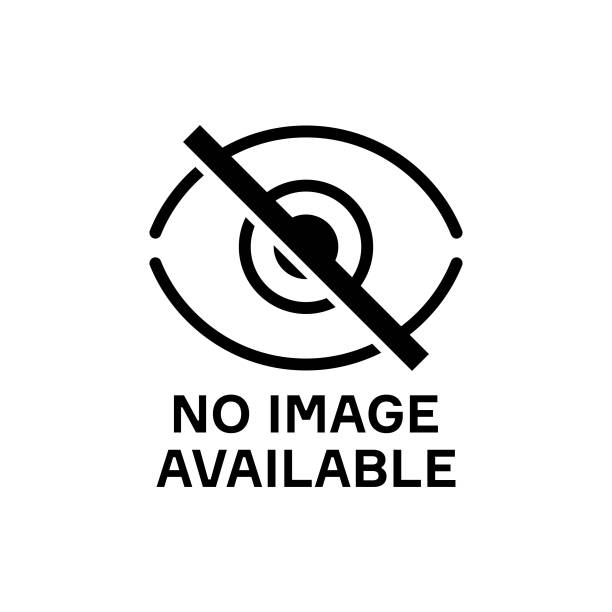 VW Management Must Take Personal Responsibility of Their Deceitful Behaviour
October 6, 2015
Olaf Lies board member at VW said the board was never aware of this deceive software installed in diesel engines! The board member Olaf Lies, while speaking with the media said, the board was never […]
Read More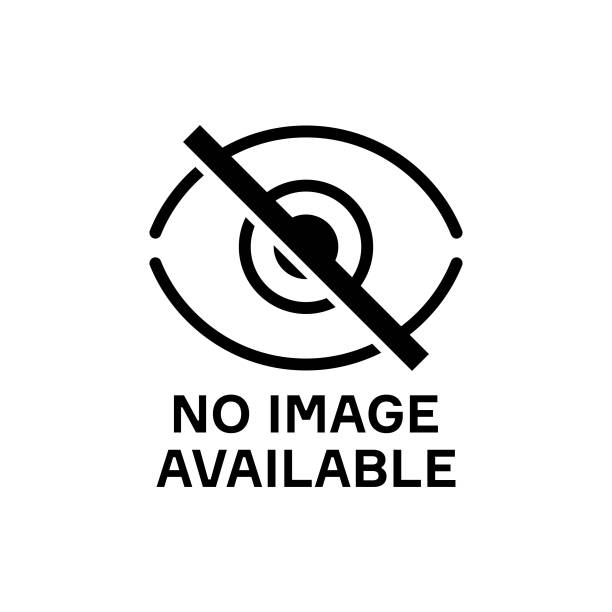 Honda to Unveil FCX Clarity's New Version
October 1, 2015
The successor will be shown at the Tokyo Motor Show Toyota has recently launched its hydrogen Mirai in the UK, but Honda is already aiming to upset its launch by unveiling its new fuel-cell saloon at[…]
Read More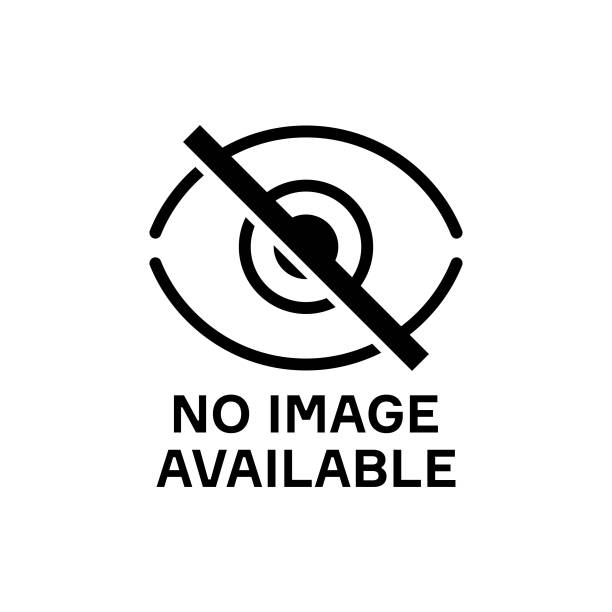 Volkswagen – A bad Impression on Diesel Engines
September 29, 2015
In the wake of VWs cheating scandal, a massive recall has been issued. Volkswagen has been one of the most important and popular automaker for so long, especially for its environment friendliness, bu[…]
Read More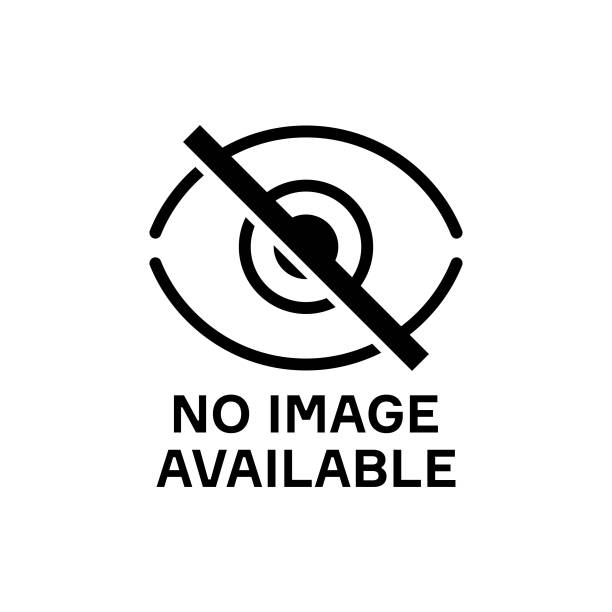 Honda Civic 1.6 I-DTEC Sport Engine is Just Brilliant
September 22, 2015
The new Honda Civic may not look new by appearance, but under the skin, it's wonderful When you first have a look at the all new Honda Civic, you probably won't feel a difference between it and i[…]
Read More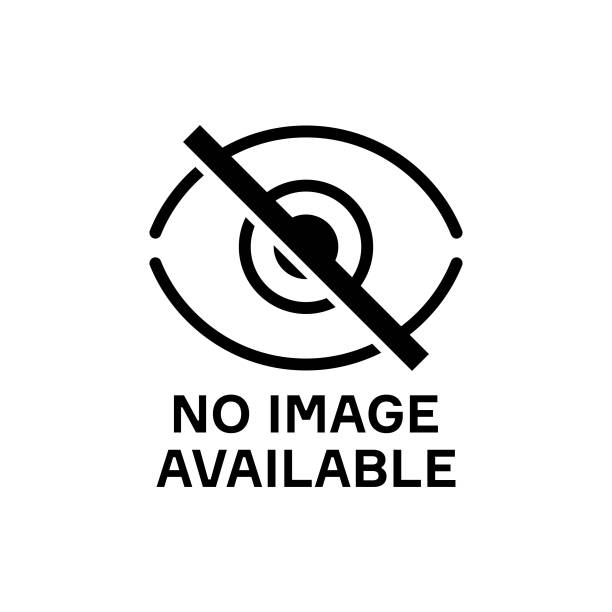 What's the Next Big Thing in the Automobile Industry?
September 15, 2015
GM and VW are making headlines in Automobile industry! Did you know! how many engines have produced by one of GM factory? Any guess! The GM factory in Michigan has crossed the milestone of producing[…]
Read More